News
Wyoming School Project Receives National Attention
CAPS/Roosevelt High School is getting national recognition! Along with all the aluminum storefront and glass, we also installed the polycarbonate panels!
Read more here: Translucent facade brightens up Wyoming School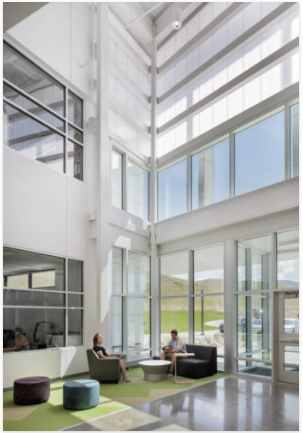 ---
Team Member Wins Citizen Life Saving Award
Congratulations to our long-time employee Bryce Parmely and our former employee Mark Davis for winning the Citizen Life Saving Award!
Read more here: Casper Police hand out Community Awards